LEV 216
LEND YOUR VOICE
You are your best advocate!
Lift Every Voice is your opportunity to be heard and influence where future grant dollars will be invested. Saint Luke's Foundation is here to strengthen the community AND we can't do it without you!
Your lived experience is important to us. Be sure to take our survey below--we want to hear from you!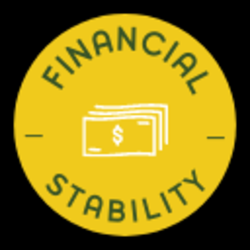 Financial Stability
Financial stability grants us access to things like health insurance, safe and affordable housing, and healthy food, which contribute to our overall health. Unfortunately, not all of...
What's on your mind?
The Saint Luke's Foundation addresses the social, financial, and environmental factors for our health.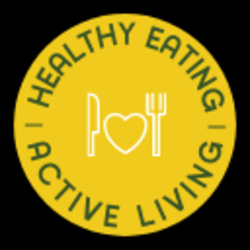 Healthy Eating & Active Living
According to an African Proverb, "your food is supposed to be your medicine and your medicine is supposed to be your food," but affordable healthy food is hard to come by in many of our communities....
SIGN UP & STAY CONNECTED!
Saint Luke's Foundation Survey